Happy to work at WEBLING
We provide generous support to our members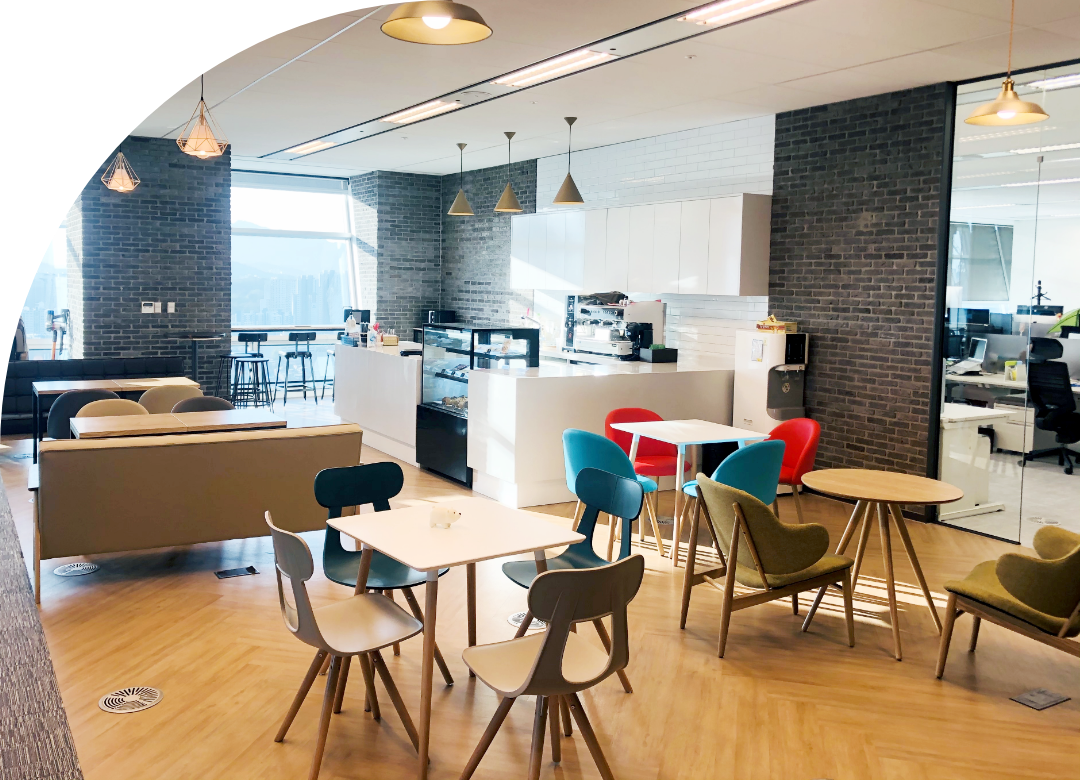 To create a work environment conducive to immersion
Flex-time work system

Assuring individual autonomy regarding working hours. Achieve work-life harmony that enables you to concentrate on the essence of your work.

Support for high-end IT equipment on all projects

Our company will provide you with the best equipment you require to accomplish your task faster and more efficiently.

Meal Allowances

Don't worry about meals. The company will cover for all your three meals.

In-house cafe

There is an in-house cafeteria where baristas are available to serve you the most fragrant coffee.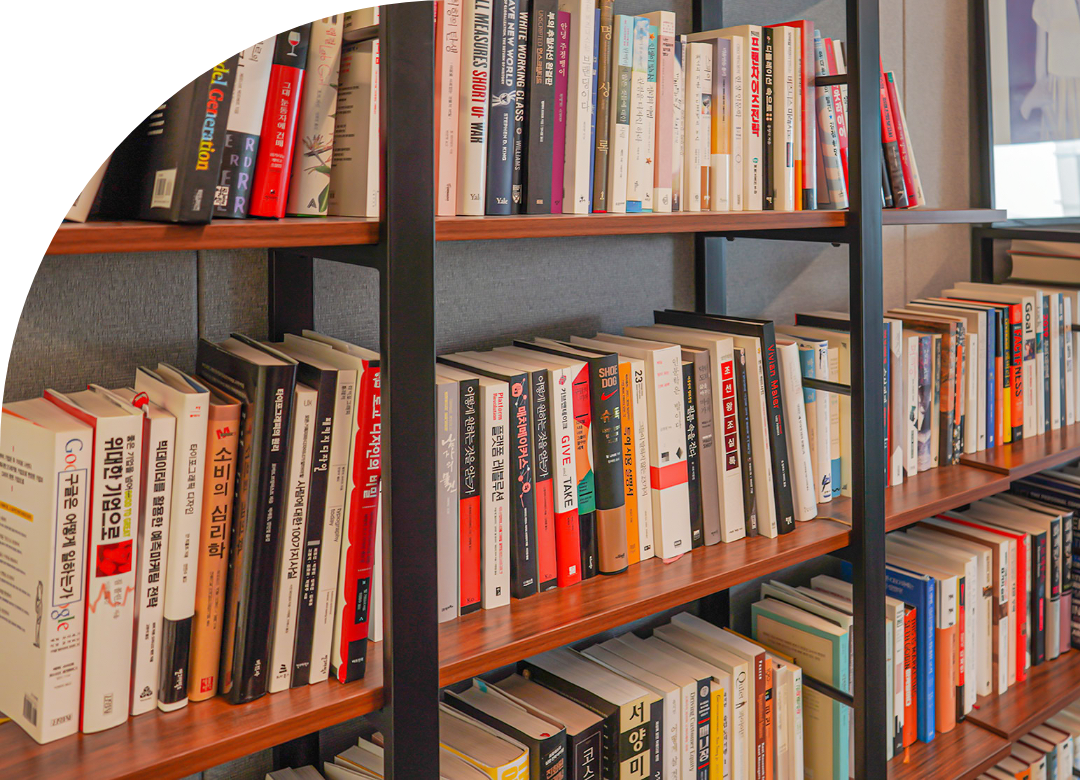 In order for our members to grow and develop,
we provide generous support.
Support for job competency development

The company provides the best perks for professionals to grow through books, education, seminars, and conferences. (2 million KRW annually)

Inspiration Session

Get creative and inspired by different subjects taught by hired instructors.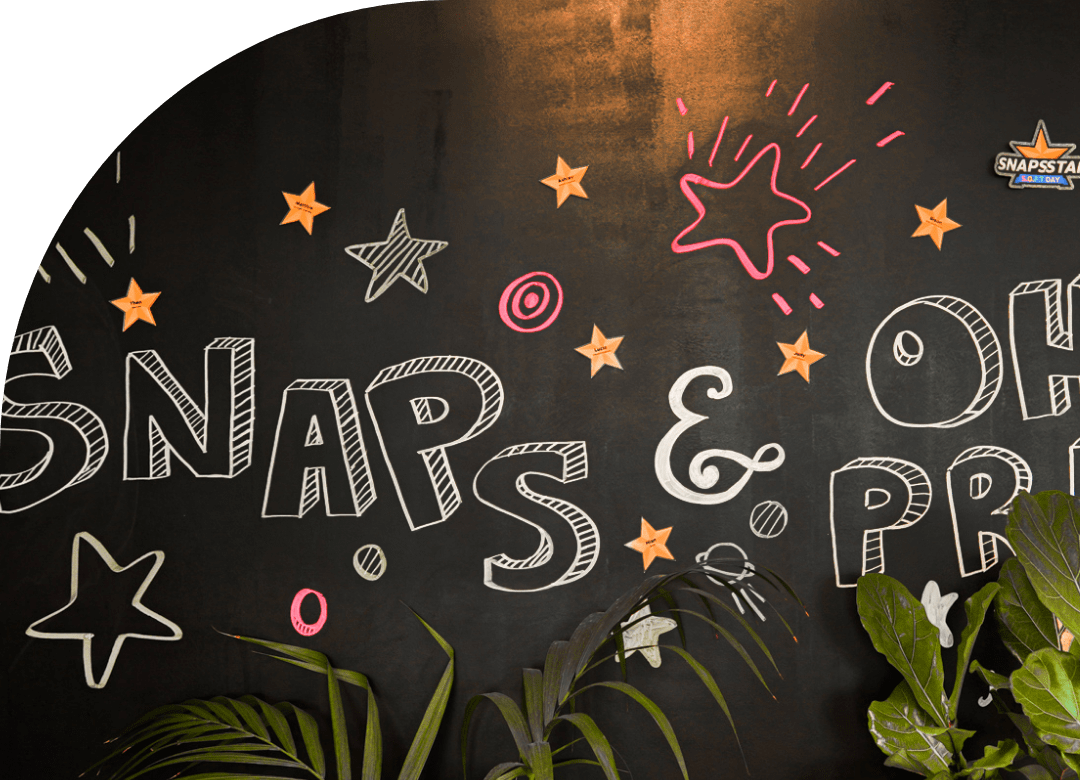 To make your life more fulfilling
Support for accommodation in affiliated resorts (Pyeongchang, Jeju)

For you who's given us your hard work, pamper yourself.

Long-term service reward system (3·6·10·15 years)

Paid sabbatical leave and rewards are available for employees who have served with us long term.

Free use of vacation days

No need to walk on eggshells. The leave can come in blocks of 30 minutes and not yearly.

Medical check-up support

As part of our comprehensive medical checkup support, we also help you live a healthier life.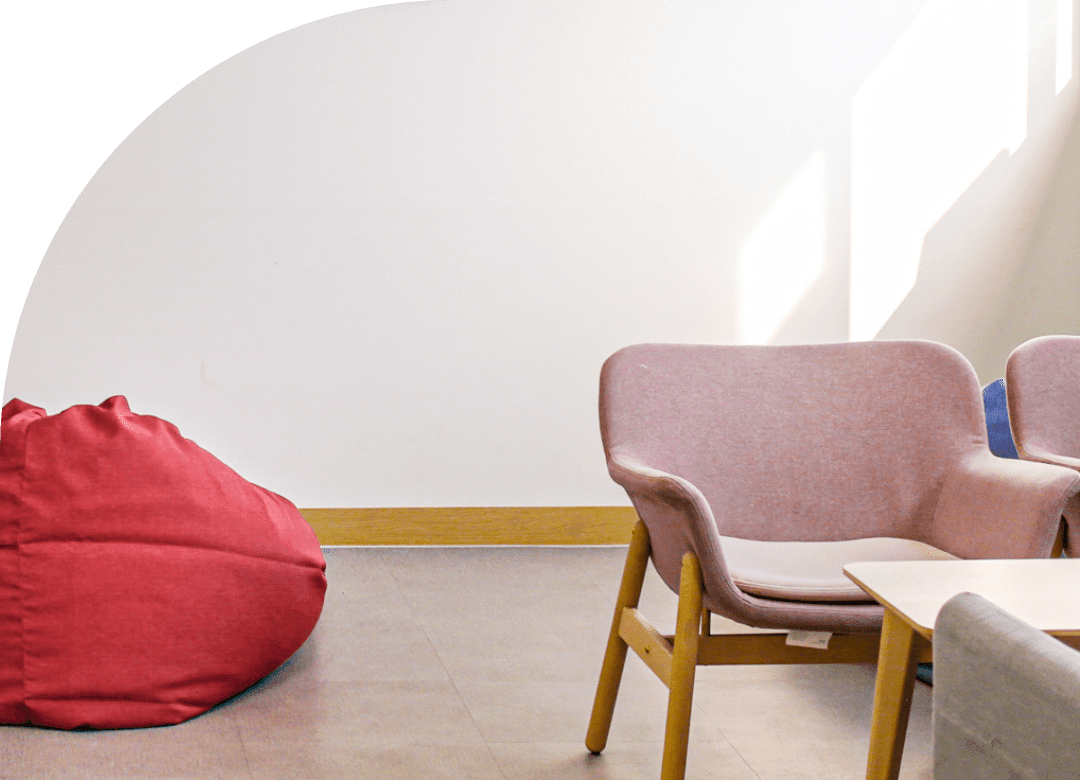 Don't let work or family fall by the wayside
Pregnancy and Maternity Gifts

Choose gifts such as luxury strollers during pregnancy and childbirth.

Encouraging parental leave

We actively encourage you to take parental leave. Work, family, everything matters.

Menstrual leave

We provide one unpaid leave per month.

Birthday and wedding anniversary special leave

Celebrate your special days with your loved ones.